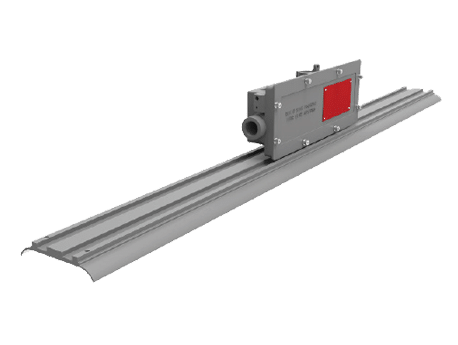 Castex-2
Hazardous Location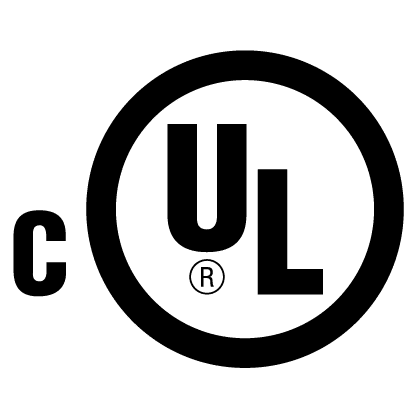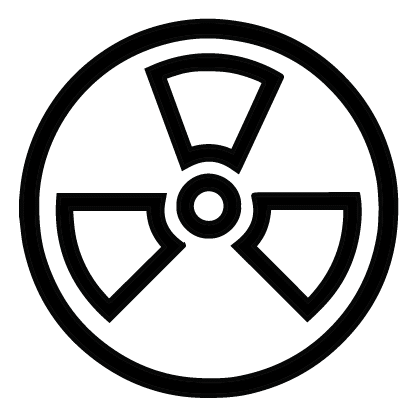 The linear LED Castex-2 is a Class I, Division 2, Groups A, B, C, D, Class II, Division 1, Groups E, F, G and Class III rated hazardous luminaire. The Castex-2 is IP66 rated and is resistant against moisture, dirt, dust, corrosion and vibration, or where wind, salt water or high ambient temperatures will be present.
The Castex-2 is marine rated and is ideal for use in heavy industries, wastewater treatment plants, shipyards, chemical processing facilities, petrochemical and paper mills.
The copper-free aluminum housing is designed with a separate driver enclosure that offers superior thermal management. The electrostatic powder coating comes standard in grey. All external fasteners are made from durable stainless steel. The clear impact-resistant polycarbonate lens has a 110° beam angle and is available in an optional diffuse finish.
The Castex-2 has an operating temperature of -40°C to 50°C. Pendant mount is standard with this fixture but is also available in adjustable surface mount for wall or ceiling and pole mount as options.