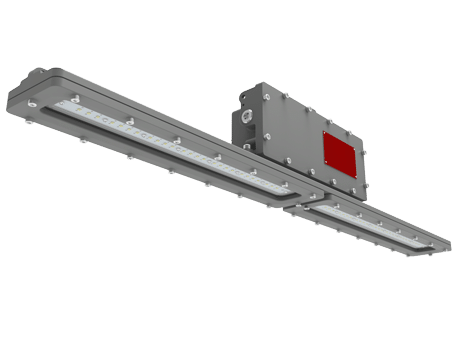 Castex-1
Hazardous Location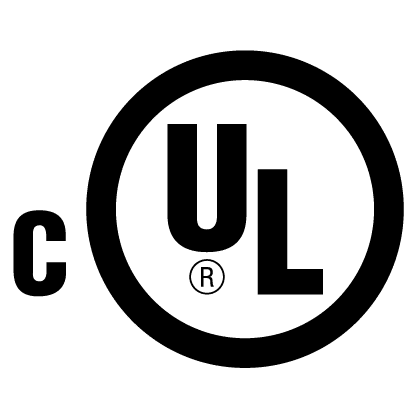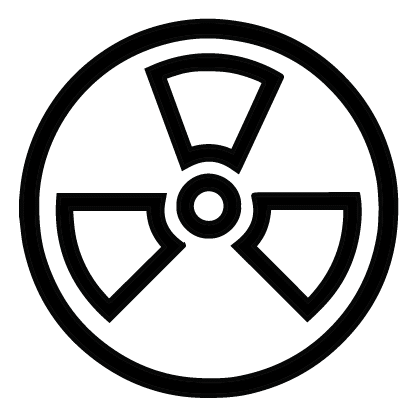 The Class 1 Division 1 Castex-1 is an IP66 linear LED fixture ideal for use in hazardous locations where moisture, dirt, dust, corrosion and vibration are present, or marine areas where wind, salt water or high ambient temperatures can be expected. The Castex-1 is rated for Class I Division 1, Group C, D and Class I Division 2, Group A, B, C, D.
The Castex-1 is available multiple mounting options including surface/wall, chain, stanchion and pendant. This fixture also has emergency back up as an option.
The Copper-free aluminum housing comes with separate driver enclosure that is designed for superior thermal management. The Castex-1 comes standard in a grey electrostatic powder coating. All external fasteners on the fixture are stainless steel. The Castex-1 has an external clear impact-resistant glass lens and an internal PMMA lens. The 110° beam angle is standard and is available in an optional diffused finish. Optional 60° and type II beam angles are also available.
With an operating temperature of -40°C to 60°C, the Castex-1 is ideal for mining, wastewater treatment plants, marine platforms, chemical processing facilities, and petrochemical.